Get rid of your pain and move forward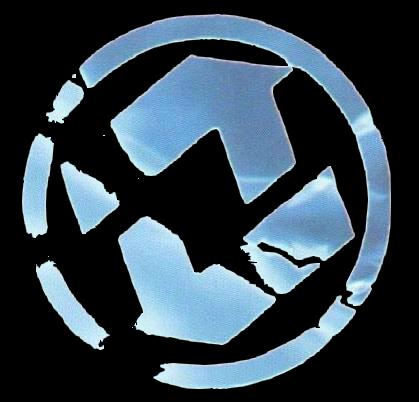 Despite the huge increase of electronic music in the United States this country's market is still more Rock oriented. Nevertheless, new projects see the light, showing its enormous value and contributing significantly for the growth of this musical style. To prove this we have the Glis, Shaun and And.rea that, after some musical maturement, have finally debuted with the album Extract. Here's the testemony of another project, with a huge potencial, coming directly from the land of uncle Sam.
nsi: Can you tell us a brief history from the project Glis?
Shaun: I have been programming music for about 5 years, but I have only been serious about producing music since the summer of 2000. Glis took shape when Mike (the owner of the ADSR label) said that he would support us if we would integrate some vocals into our instrumental tracks. So, we began our quest to write and record vocals. This was a very tedious process since we had never produced vocals before. We went toiled through several frustrating hours trying to get them in the mix and with the proper effects. I think one of the most difficult tasks for an electronic musician is incorporating vocals into the music, and doing it well. After recording several demo versions of the songs appearing on 'Extract' we finally finished in spring of 2001… nearly one year later.
nsi: You have released, November past, your debut album "Extract", can you tell us more about it?
S: 'Extract' is a collection of songs about all the deep/dark experiences and emotions of our past. It was our goal in the creation process of 'Extract' to spiritually ascend from the state of mind that fear takes hold of. We wanted to cleanse ourselves from the evils that keep us from our experiencing our freedom in life. Songs like 'Nightvision' and 'My Cruelty' are about becoming corrupt by a particular vice or having someone damage your youth. In the end of each song the person always moves forward, becoming removed from that pain.
nsi: How is the public receiving your first release?
S: We have heard nothing but encouraging and positive responses from our fellow musicians and fans. It is very inspiring.
nsi: How easy is it to play synthpop in the United States? There are many bands now doing electronic music there, but it seems that the USA are very rock oriented, wouldn't you say?
S: I doubt "synthpop" will ever make another splash in the modern music scene. Reason number one is that America fails to notice electronic music as an artistic movement even though some of the most non-artistic rock music is dominating today's charts. I strongly support crossbreeding genres, and that brings up reason number two… synthpop is a stagnant variety of music. Most of it sounds like current versions Devo or Depeche Mode. The only salvation is to crossbreed with other genres, and that means integrating groups like hip-hop or any other "taboo" fractions of that style. We must get beyond the fear and stigmas we have attached to each other in order to move ahead. So, no its not easy to be categorized as a synthpop band from America… it's better to be unspecified.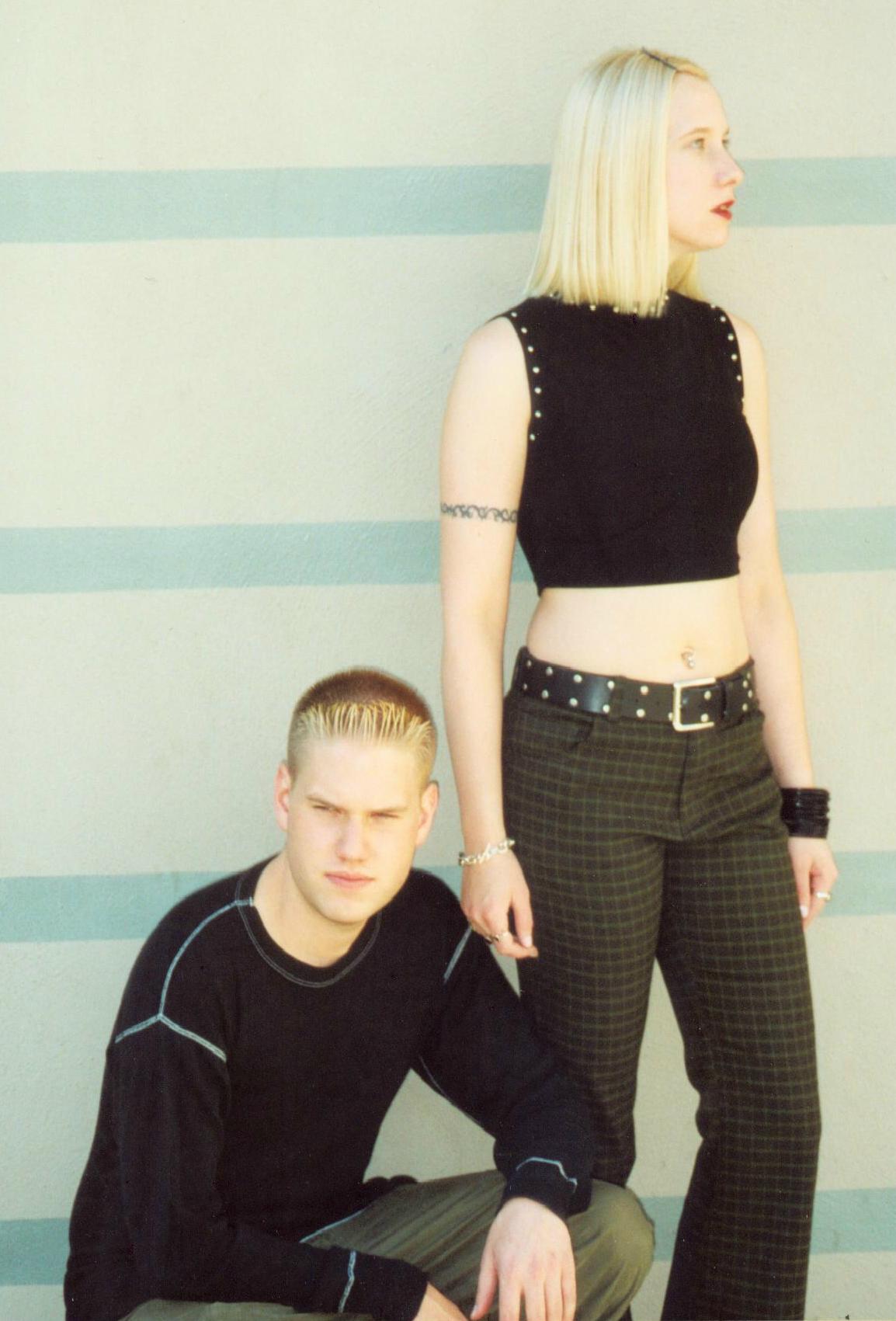 nsi: You've supported VNV Nation and Icon of Coil in a concert in Seattle. Can you tell us how the concert was?
And.rea: Supporting VNV Nation and Icon of Coil is memory that I will carry with me wherever Glis goes in the future. Though it was only our second show and we were a bit anxious to perform with such a large audience so soon, we managed do a show that I am pleased with. It was a very inspirational night and an honor to open for such talented individuals. In fact, VNV and Icon put on such a great show that we traveled to Vancouver BC, Canada to see their show again the next night. It was nice to relax and enjoy their show without the adrenaline from our own performance.
nsi. Do you identify your sound with VNV Nation and Icon of Coil's sound? What I mean is if they've influenced on how you write your songs?
S: I think that they did influence some of our earlier ideas, as we began writing our music around the time those bands became popular. I wish I could write a song as emotionally profound as Ronan of VNV… I leave that to Andrea. Icon of Coil has a certain groove that I relate to myself. They work hard on programming their drums and that is something I am currently working on… getting that groove.
nsi: What bands also influences you?
A: My songwriting style is influenced by an assortment of genres. In fact, it is almost impossible for me to narrow influences down to a reasonable number. I will say my influences range from Anything Box to Scooter and from Curve to Pet Shop Boys and from Madonna to Nitzer Ebb. In the past year, I have been drawn the most to vocal trance music. My focus in Glis is to hear a message within a song and bring lyrics up through the layers of electronic music. Therefore, I enjoy listening to what other artists hear within the songs that they write and sing. For me, trance music inspires the strongest emotions and is the most fun for me to interpret.
nsi: Are you planning an American tour to promote Extract?
A: For now we are discussing plans to do a few shows on the West Coast to promote Extract, but have no tours scheduled at this time. We hope to tour in the future, but probably not until we are almost finished with our second album. I do feel it would be a great chance to reach many people as well as see the country. I am originally from Illinois and would love to do a show amongst my friends in Chicago where I lived for 6 years before moving to Seattle.
nsi: What about Europe? Any plans to play in Europe?
S: Sure, we would love to more than anything but nobody has asked us yet…
Leonel Silva (March 2002)