Mailing List
Subscribe our Mailing List and be informed about our updates. You just have to send an e-mail to:
"Não podemos aguardar que os tempos se modifiquem e nós nos modifiquemos junto, por uma revolução que chegue e nos leve em sua marcha. Nós mesmos somos o futuro. Nós somos a revolução."
Beatrice Bruteau

25.05.2003
Sorry!!! No updates in english last times. :(
Soon we will update this section of the webzine.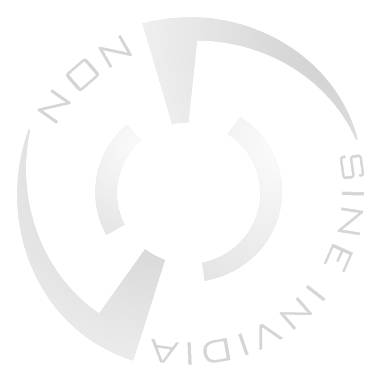 Agenda:

Portugal

-

Tours

World

-

Festivais:

Portugal:

-

World:

- 11/12.05.2003 - Dark Skies Over Paradise, Fabrica Llobet. N-II Calella, Spain

- 06-09.06.2003 - Wave Gotik Treffen, Leipzig, Germany